Home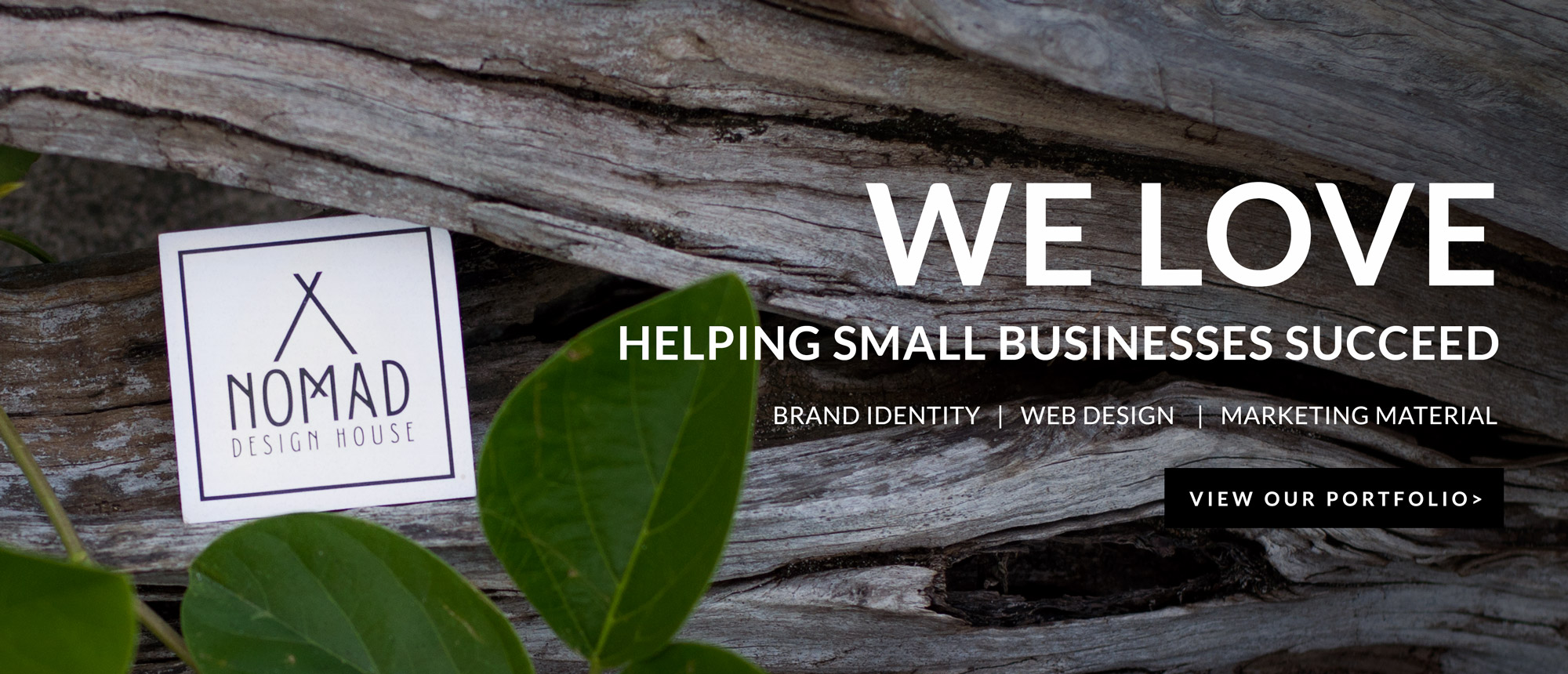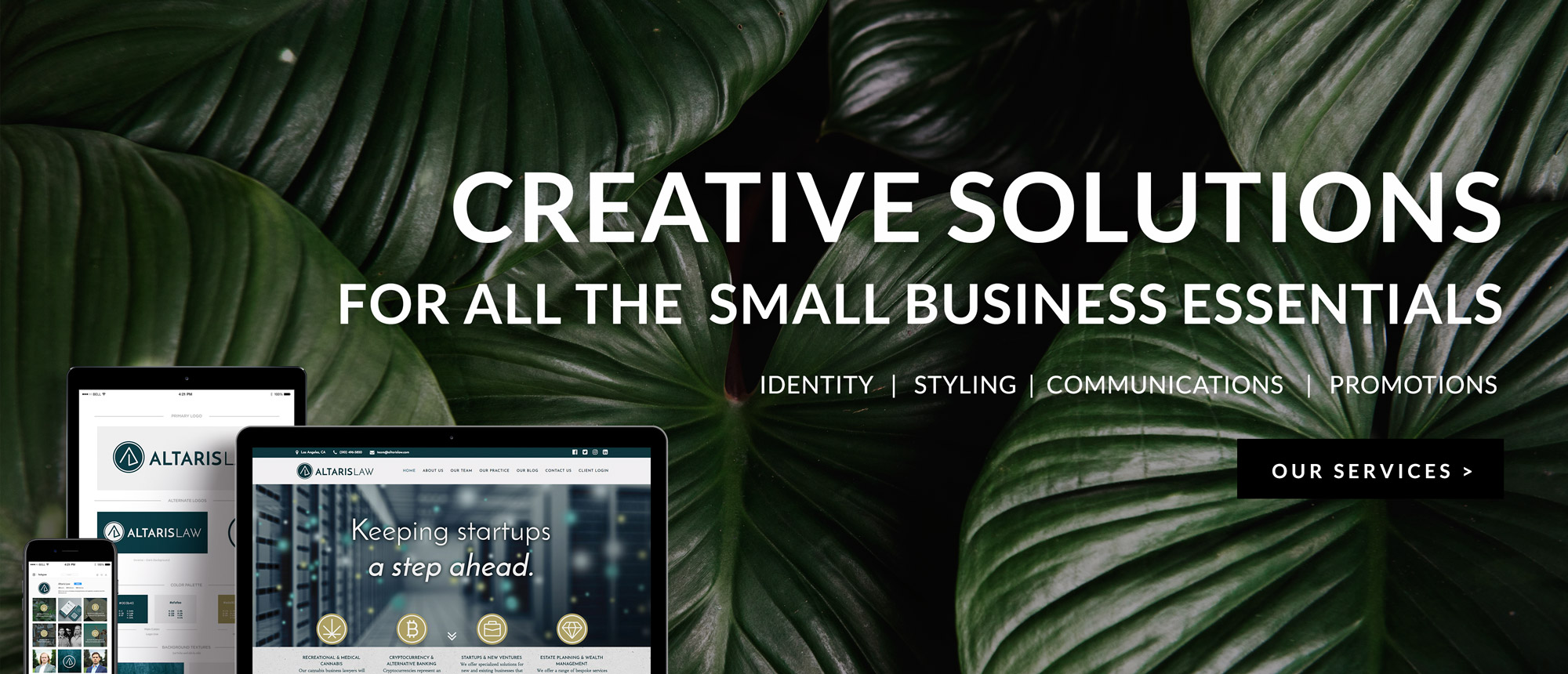 Affordability meets quality
We know from experience what it's like to start a business on a budget. Which is why we offer different levels of our services at different price points, and custom design packages. We do our best to streamline the design process and make communication efficient, while still giving clients one-on-one attention and delivering top-notch custom design work.
We love helping small businesses succeed
Nomad Design House is more than a creative agency. Our mission is to help fellow entrepreneurs and small business owners develop a thriving business. Through our design and marketing services, we hope to help our clients stand out from the crowd and turn their dreams into a reality. The most rewarding part of our job is seeing other entrepreneurs follow their passions, gain freedom, and build the life they want to live. Branding & Styling

Marketing & Graphics

Web Design & Development
Who we work with
We are lucky to be able to work with some of the most creative, interesting and inspirational people we know. Some of our clients include: small business owners like organic restaurants and boutique hotels, yoga retreat centers and adventure travel agencies, kombucha brewers, coffee roasters and mobile boutique owners; as well as freelancers like photographers, social media managers, personal trainers, and private chefs.
Need some design help?
If you have a project you're working on or an idea in mind, reach out to us and share your vision and we'll discuss how we can help bring it to life with our branding, design and marketing services. Just fill out our quick project questionnaire and we'll plan a time to chat with you and provide a custom quote.
Tell us about your project
Unique Costa Rica Retreats
Our retreats are designed for creatives, entrepreneurs, and future expats. If you're experiencing a creative block, in need of a change, lacking inspiration or direction, or feeling overwhelmed by the challenges of entrepreneurship- one of our Costa Rica retreats could be just what you need. We have carefully curated and developed an experience that will get your creative juices flowing, open your eyes to nature and new ways of life, inspire you with classes and advice from fellow entrepreneurs, and give your brain a break from technology and the pressures of modern life. We promise you'll leave feeling rejuvenated, full of motivation and fresh new ideas.
find out more about retreats

shop our society6 products